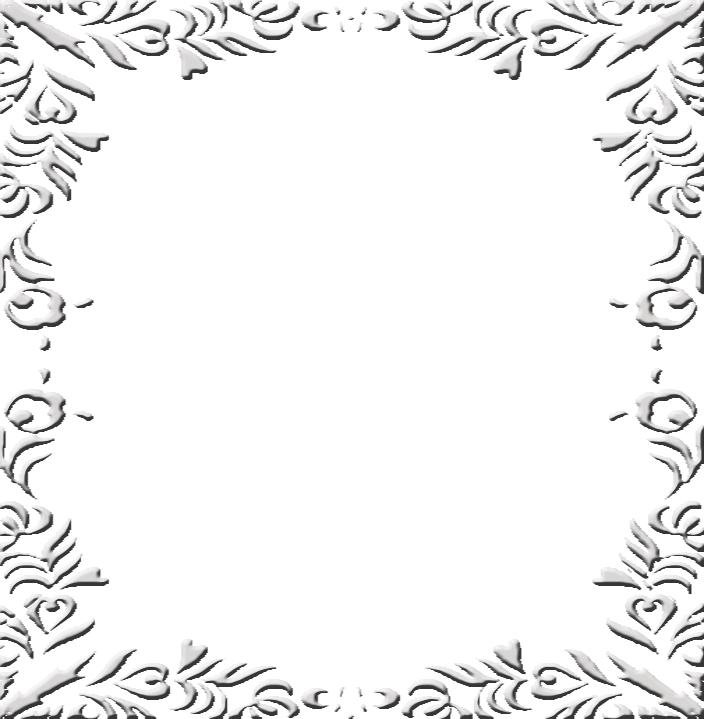 The literary programme Avishkar provides an opportunity to the readers a new search in the works of the doyens of Indian literature.
Ram Gopal Bajaj, 21 May 1998 at New Delhi.

B.B. Borker, 10 July 1999 at Mumbai.
Buddhadeb Das Gupta, 29 May, 2000, New Delhi.
Pratap Naik S.T. 27 January 2001, Mumbai.
Lyangsong Tamsang, Sonam Tshering Lepcha and Pasang Tshering Lepcha presented glimpses of Lepcha literature and culture, 28 July 2001 at Kolkata.
Nemai Sadhan Bose, 17, October 2002, Kolkata.
Romit Thapar, 15 November, 2000, New Delhi.
K. N. Panikker, 5 December, 2000, New Delhi.
L.M. Singhvi 9 January 2001, New Delhi.
Lakshmisree Banerjee 28 June 2002, New Delhi.