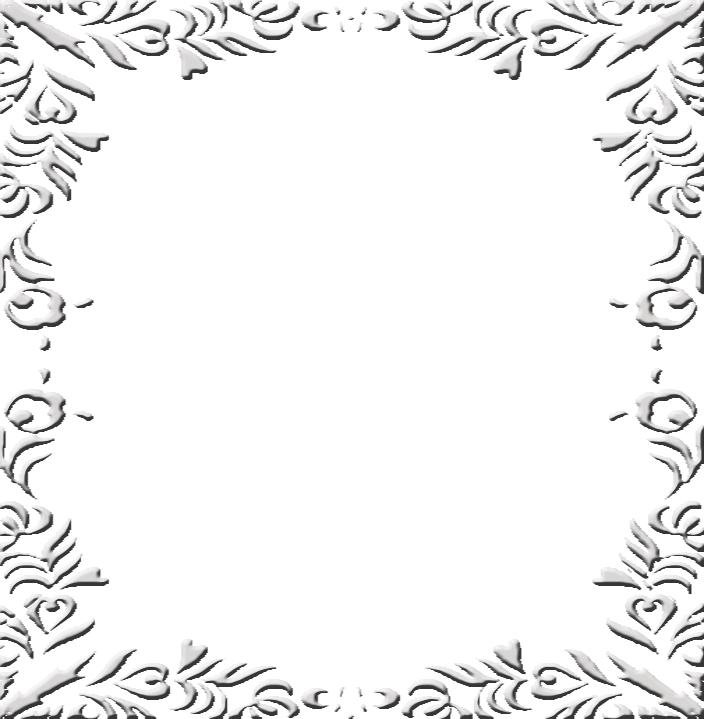 A series of programme Samvad was started by Sahitya Akademi to honour Fellows of the Sahitya Akademi so that readers and lovers of literature have an opportunity to hear the author read from his or her own works. In the same programme a panel of critics and writers discuss various facets of the author's work, to which the author may respond. Till date the following `Fellows' of Sahitya Akademi have been invited:
Baba Nagarjun
5 August 1994, New Delhi.
V. B. Kolte
17 September 1994, Nagpur.
Harbhajan Singh
6 November 1994, New Delhi.
P.T. Narasimhachar
2 December 1995, Melkoie.
Krishna Sobti
23 December 1996, New Delhi.
Subhas Mukhopadhyay
24 December 1996, Kolkata.
D. Jayakanthan
30 December 1996, Chennai.
Satchidananda Rautroy
9 January 1997, Cuttack.
Vidya Niwas Misra
27 March 1997, New Delhi.
K.S. Narasimha Swamy
17 July 1999, Bangalore.
Gunturu Seshendra Sharma
19 July 1999, Hyderabad.
Syed Abdul Malik
1 May, 1999, Guwahati
Ram Vilas Sharma
5 May, 1999, New Delhi
Rajendra Keshavlal Shah
22 July 1999, Ahmedabad.
N. Khelchandra Singh
2 May 1999, Imphal.
Nilmani Phookan
24 April 2002, Guwahati.
Bh. Krishnamurti
20 June 2005, Hyderabad.
Nilamani Phookan
31 October 2005, Dibrugarh.
Vishnu Prabhakar
16 May 2006, New Delhi.