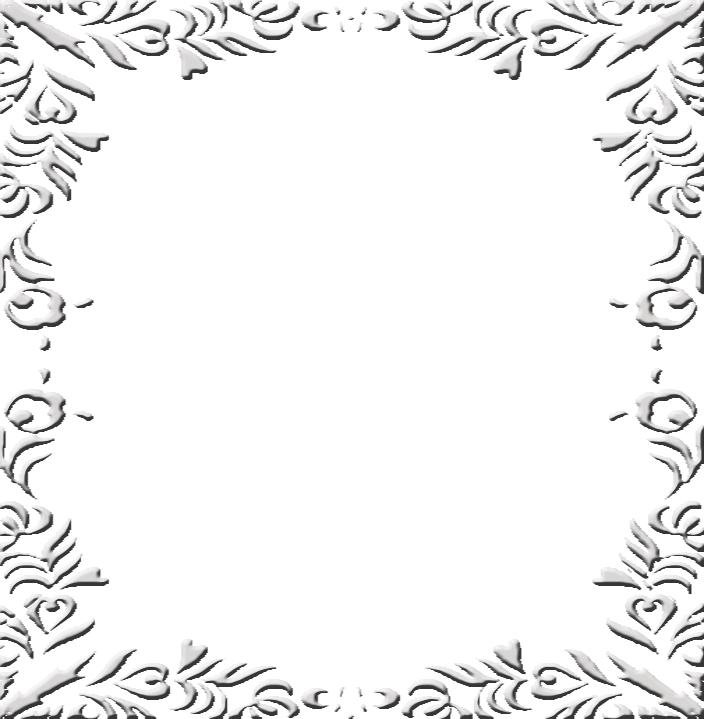 Sahitya Akademi is aware of cultural and linguistic difference and does not believe in a forced standardisation of culture through a bulldozing of levels and attitudes. At the same time, it is also conscious of the deep inner cultural, spiritual, historical and experiential links that unify India's diverse manifestations of literature.
Inspite of the pan-Indian character of our literature, writers and readers in one language know very little of what is being written in the neighbouring linguistic area. It is, therefore, necessary to devise methods by which Indian writers may come to know each other, cross the barriers of language and script, and appreciate the immense variety and complexity of their country's literary heritage.
Sahitya Akademi's programmes are so designed as to heighten literary awareness among the common readers, to provide a platform of dialogue for writers of various languages, to create opportunities for academics to discuss issues of literature and aesthetics, to encourage critics to reassess their canons, methodologies and tools of analysis and re-evaluate classical, medieval and modern authors' texts and trends and to bring the readers face to face with established as well as upcoming authors. Sahitya Akademi holds, on an average, one hundred and fifty literary programmes and activities of various types and scales. Annual seminars in each of the 22 recognised languages are held following the suggestions from the 22 language advisory boards - consisting of ten significant writers / scholars / critics from each - whose constitution changes every five years. These boards also suggest National Seminars on certain important themes or on writers and texts whose centenaries, bicentenaries etc. are being celebrated in a particular year. There are also regional Seminars suggested by the four Regional Advisory Panels where the accent is on comparative literature and criticism.
International Seminars involving scholars from abroad are also held at regular intervals as those held in recent years on 'Narratives', on 'Indology at Crossroads', on 'The Ramayana Tradition' and on 'Mirza Ghalib's Worlds'. Symposia on topics and authors of contemporary relevance and workshops on genres and for inter-language translations are also held from time to time. There has recently been a special emphasis on tribal and folk literatures and the new literatures of the marginalised sections meant to make our programmes more democratic and to share popular concerns. We are also trying to carry our programmes and activities to the interior parts of the country. Besides Seminars, Symposia and Workshops, the Akademi's programmes include Meet the Author, Samvad, Kavisandhi, Kathasandhi, Men and books, Through my Window, Mulakat, Asmita, Antaral, Avishkar, Loka: The Many Voices , Seminars, Samvatsar Lectures, Workshops on, Literary Translations, Travel Grants to Authors, Cultural Exchange Programmes, etc.
Held on authors, texts, trends, movements and theoretical aspects of literature. 30 seminars including national and international ones are held every year. Seminars are held in different parts of India in all the twenty two languages.
So far, Seminars have been held on topics like Indian Poetry after Independence, 50 years of Indian Fiction, Freedom and the Writer, Kannada and Bengali Bhakti Literatures, Bhartrihari and Wittgenstein, Oral Traditions, Indigenous Oral Narrative Forms, Nativism in Indian Literature, Fundamentals of Indian Culture and so on.
Seminars have also been held to mark the birth centenaries of great writers, like the one on the 125th Birth Anniversary of Rabindranath Tagore, Birth centenary of T. S. Eliot, etc.
One of the main activities of the Akademi is to organize seminars-local. regional, national or international to provide a common forum for writers and scholars. Some important seminars organized by the Akademi are listed below:
1961 International Seminar to mark the Birth Centenary of Rabindranath Tagore.
1964 Seminar on Shakespeare to mark the 400th Birth Anniversary of the great English poet.
1969 National and Regional Seminars to mark the Quincentenary of Guru Nanak.
1970 National and Regional Seminars to mark the Birth Centenary ofVladmir Ilych Lenin.
1972 National and Regional Seminars on the occasion of the Birth Centenary of Sri Aurobindo.
1975 International Seminar on the Ramayana Tradition in Asia to coincide with the 400th Anniversary Celebration of Tulasidas's Ramacharitamanas.
1981 International Seminar on Variations in Ramayana in Asia.
1981 International Seminar to mark the Birth Centenary of Premchand.
1983 International Seminar and Regional Seminars to mark the Birth Centenary of Subramania Bharati.
1985 National Seminar on Creativity and Environment.
1986 International Seminar on Indian Literature in English and English Translation.
1986 National Seminar on Rabindranath Tagore on the occasion of his 125th Birth Anniversary.
1986 National Seminar to mark the Birth Centenary of Mahamahopadhyaya Gopinath Kaviraj.
1986 National Seminar to mark the Birth Centenary of Maithilisharan Gupt.
1987 International Seminar on the Mahabharata.
1988 Seminar on the Writer and His Audience in an Increasingly Technological Age.
1988 National Seminar to mark the Birth Centenary of Maulana Abul Kalam Azad.
1988 National Seminar to mark the Birth Centenary of Mahjoor.
1988 National Seminar to mark the Birth Centenary of Jaishankar Prasad.
1988 National Seminar on K.M. Munshi.
1988 National Seminar on Swami Vivekananda to mark his 125th Birth Anniversary.
1988 National Seminar on Bankimchandra to mark his 150th Birth Anniversary.
1988 Seminar to mark the Birth Centenary of Namakkal Ramalingam Pillai.
1989 International Seminar on Freedom and the Writer.
1989 International Seminr to mark the Birth Centenary of Makhanlal Chaturvedi.
1989 Seminar to mark the Birth Centenary of T.S. Eliot.
1989 Seminar on Ramayana in Eastern Indian Languages.
1989 National Seminar to mark the Birch Centenary of Dr. S. Radhakrishnan.
1989 National Seminar to mark the Birth Centenary of Vrindavanlal Verma.
1989 National Seminar to mark the Birth Centenary of Dr. Suniti Kumar Chatterji.
1989 National Seminar on Sankaracharya: His life and Contribution.
1990 International Seminar on Romain Rolland.
1990 Seminar to mark the Birth Centenary of Ram Naresh Tripathi.
1990 Seminar on Folk Literature in Eastern Indian Languages.
1990 National Seminar on Dyaneshwari and Bhakti Movement.
1990 National Seminar to mark the Birth Centenary of Bharatidasan.
1990 Seminar on Contemporary Indian Literature.
1990 Seminar on Mirabai.
1990 Seminar on Raja Radhikaraman Prasad Singh