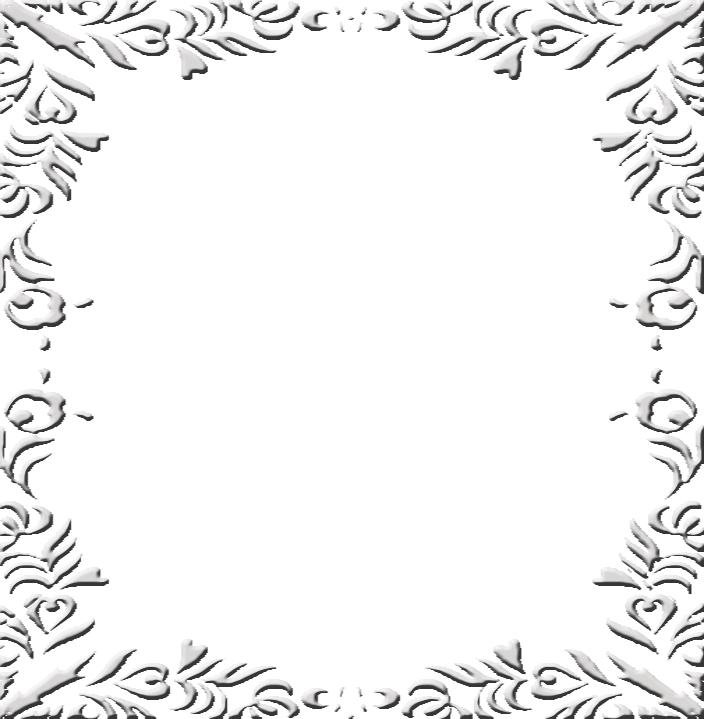 Home
> Cultural Exchange Programme > Cultural Exchange Programme

Sahitya Akademi is aware of cultural and linguistic difference and does not believe in a forced standardisation of culture through a bulldozing of levels and attitudes. At the same time, it is also conscious of the deep inner cultural, spiritual, historical and experiential links that unify India's diverse manifestations of literature.
Inspite of the pan-Indian character of our literature, writers and readers in one language know very little of what is being written in the neighbouring linguistic area. It is, therefore, necessary to devise methods by which Indian writers may come to know each other, cross the barriers of language and script, and appreciate the immense variety and complexity of their country's literary heritage.
Sahitya Akademi's programmes are so designed as to heighten literary awareness among the common readers, to provide a platform of dialogue for writers of various languages, to create opportunities for academics to discuss issues of literature and aesthetics, to encourage critics to reassess their canons, methodologies and tools of analysis and re-evaluate classical, medieval and modern authors' texts and trends and to bring the readers face to face with established as well as upcoming authors. Sahitya Akademi holds, on an average, one hundred and fifty literary programmes and activities of various types and scales. Annual seminars in each of the 22 recognised languages are held following the suggestions from the 22 language advisory boards - consisting of ten significant writers / scholars / critics from each - whose constitution changes every five years. These boards also suggest National Seminars on certain important themes or on writers and texts whose centenaries, bicentenaries etc. are being celebrated in a particular year. There are also regional Seminars suggested by the four Regional Advisory Panels where the accent is Cultural Exchange Programmes, etc. on comparative literature and criticism.