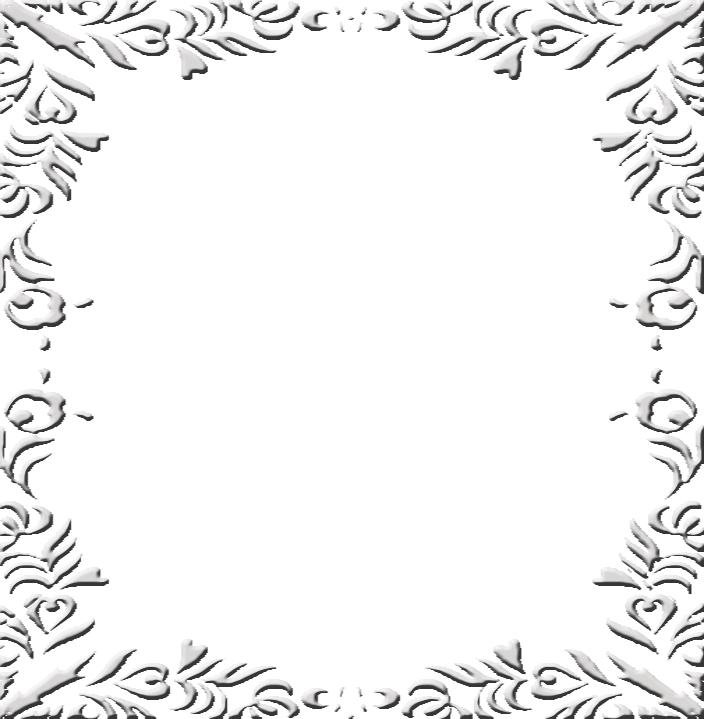 Indian Literature
Indian Literature, Sahitya Akademi's bimonthly journal, is India's oldest journal featuring translations in English of poetry, fiction, drama and criticism from twenty-three Indian languages besides original writing in English. We strive to feature the best of Indian literature and Indian writers in our journal, old as well as new. There is hardly any significant Indian author who has not been featured in the pages of this 65-year-old journal.
Our journal offers a feast of literature with short stories, poetry, book reviews, plays, travelogue, essays, author interviews, tributes to writers and excerpts from novels and autobiographical work. Indian Literature is also a highly valued source of reference for literature in India and is essential for libraries and for discriminating readers, researchers and students of literature.
Submission Guidelines
Poems (not more than 6), short stories in English translation and English, and critical articles on Indian literature (not exceeding 3500 words) may be emailed as a Word attachment to indlit@gmail.com along with a brief bio-note (50-70 words) and photographs of the author and the translator. English translations must be accompanied by a letter from the original author granting permission to publish the translations in Indian Literature.
All submissions must be unpublished in English, both in print and online.
Books for Review
We consider all new books, in all Indian languages, relevant to Indian literature for review. Please send two copies of the book to the address below. In case of books in languages other than English, please send a brief note in English (80 words or less) on the book, mentioning the title, author, date of publication and any other information you may wish to draw attention to.
If you are interested in reviewing books for Indian Literature please write to The Editor at indlit@gmail.com indicating your area of expertise, with your CV. All our reviews are commissioned and unsolicited reviews are not entertained.
Letters to The Editor
If you have suggestions, comments or criticism, please send letters in English marked 'Letter to the Editor' to indlit@gmail.com. Letters may be edited for length and decency.
Contributions by post may be sent to:

The Editor
Indian Literature
Sahitya Akademi
Rabindra Bhawan
35, Ferozeshah Road
New Delhi 110 001
Email:
indlit@gmail.com
indianlit@sahitya-akademi.gov.in
Subscription
Subscription

Indian

Rs.

U.S. $
Airmail
Seamail
One Copy
100
15
6
One Year
500
75
32

Three Year

1300
200
90
Subscriptions to Indian Literature may be sent by a Cheque / Demand Draft / Money Orderfavouring 'The Secretary, Sahitya Akademi' to the address below:
The Secretary
Sahitya Akademi
Indian Literature
Rabindra Bhawan
35, Ferozeshah Road
New Delhi 110 001
Along with the subscription amount please provide the Name and Mailing Address indicating the issue (Jan-Feb, March-Apr, May-June, Jul-Aug, Sep-Oct, Nov-Dec) from which you want the subscription to commence.
For sales and subscription queries kindly write to: sales@sahitya-akademi.gov.in

Indian Literature Subscription Form
Payment for the subscription of Indian Literature