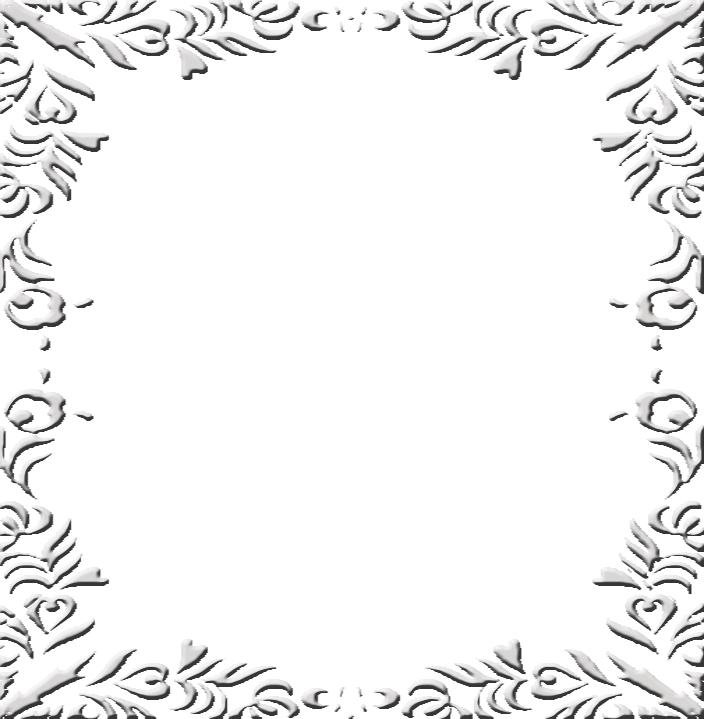 The literary programme Avishkar provides an opportunity to the readers a new search in the works of the doyens of Indian literature.
Krishna Abhisara - an indigenous dance form of Odisha, 24 March 2019, Cuttack, Odisha
Mrityuloke Sasharire - a musical drama, an adaptation from Aloukik Sangalap of Sisir Kumar Das was presented by Muktomon, 18 September 2018, Kolkata.
Young Writers' Festival, 23-24 March 2013, Guwahati.
Paramita Bandyapadhyay presented Rabindra Sangeet, 6 May 2012, New Delhi.
Rakha Surya sang ghazals of great Urdu poet's, 12 April 2012, Delhi.
Guru Ramahani Das, 2 June 2011, Kolkata.
Uday Bhembre, 28 January 2011, Mumbai.
Narayan Kulkarni Kawathekar spoke on (late) N.G. Deshpande's Poetry on his birth centenary year, 6 September 2009, Nagpur.
Nemai Sadhan Bose, 17 October 2002, Kolkata.
Lakshmisree Banerjee 28 June 2002, New Delhi.
L.M. Singhvi 9 January 2001, New Delhi.
K. N. Panikker, 5 December, 2000, New Delhi.
Romit Thapar, 15 November, 2000, New Delhi.
Nemai Sadhan Bose, 17, October 2002, Kolkata.
Lyangsong Tamsang, Sonam Tshering Lepcha and Pasang Tshering Lepcha presented glimpses of Lepcha literature and culture, 28 July 2001 at Kolkata.
Pratap Naik S.T. 27 January 2001, Mumbai.
Buddhadeb Das Gupta, 29 May, 2000, New Delhi.
B.B. Borker, 10 July 1999 at Mumbai.
Ram Gopal Bajaj, 21 May 1998 at New Delhi.