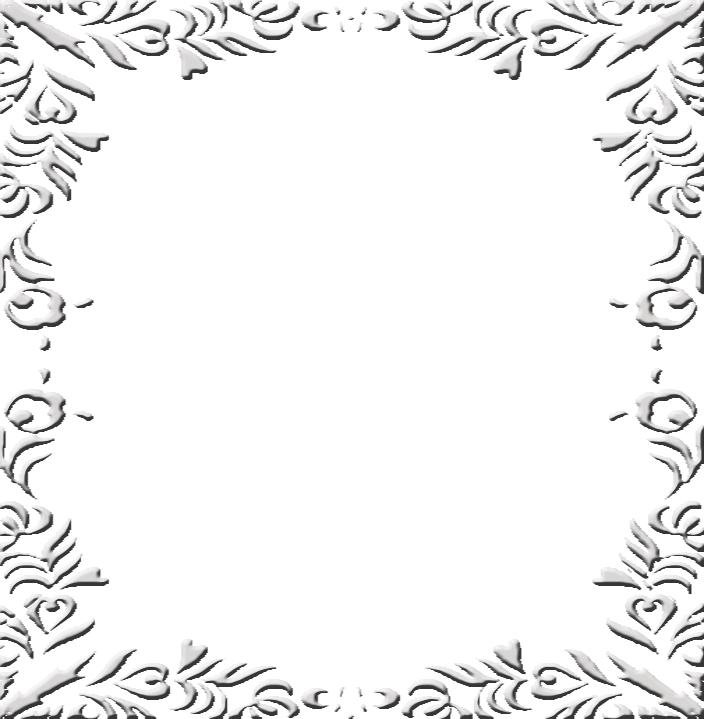 Sahitya Akademi has launched a project for the preparation of a "History of Indian Literature" in multi-volumes meant to understand the socio-political factors that create literary canons for every age and every society, and thus to identify the uniqueness of each of our 'regional' literature and their interconnections.
The project proposes to throw light on Indian literary activity since the Rig Vedic days to the present day.
Two parts covering the period 1800-1910 A.D. and 1911-1956 A.D., compiled by a team of scholars headed by Prof. Sisir Kumar Das have been published. This is a scheme introduced under the study of Comparative Literature.