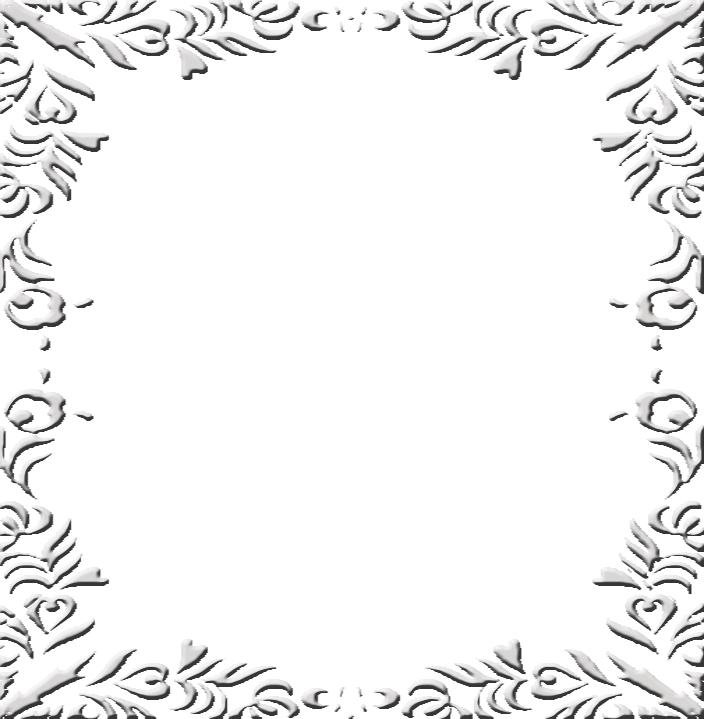 As per the Sahitya Akademi Executive Board decision dated 19 August 2002, the second series of the NBIL has been taken up covering the period, 1954-2000 to serve the scholars, librarians, publishers, booksellers and those interested in the book world as a valuable tool of reference.
This second series will cover all books of literary merit and abiding value in the field of literature and allied subjects published between 1 January 1954 and 31st December 2000.
It is proposed to print hard copies of the NBIL – Second Series in 16 volumes. While 2 volumes will be devoted to entries in respect of Dogri, Kashmiri, Konkani, Maithili, Manipuri, Nepali, Rajasthani, one volume each will be devoted to the remaining 14 languages.
Seven volumes of NBIL have already been published which includes Assamese, Bengali, English (in 2 parts), Kannada, Malayalam, Tamil and Urdu.  The remaining 7 volumes of major languages which include Gujarati, Hindi, Marathi, Oriya, Punjabi, Sanskrit and Sindhi (combined) and Telugu are in progress to be published. And after that, the last 2 volumes which include Dogri, Kashmiri, Konkani, Maithili, Manipuri, Nepali and Rajasthani will be published.