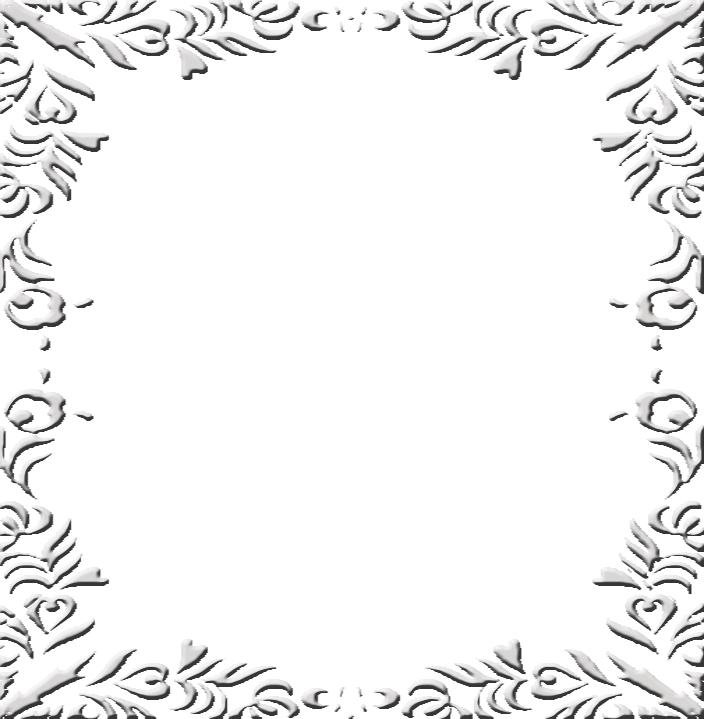 Details of monthly receipts and disposal of RTI applications
in the month of July 2011
last updated on : 26 November 2011
File No.

Name and Address of RTI Applicants

Date of Application received

Information sought

Remarks

RTI-120

Sri Abdullah Tikkody

Tikkody Villa,

P.O. Chingapuram,

Calicut-673529

(Kerala)

18.07.2011

Criteria for awarding Sahitya Akademi Award; when it is announced and given; conditions for award; selection procedure for Akademi award; classification of Malaylam book "Thrikkottor Peruma" by U.A. Khader etc.

Reply sent on

4 August 2011.

RTI-121

Sri Mohan Alok

207, Fourth Block

Chandni Chowk

Ram Nagar

Sri Ganga Nagar

Rajasthan-335001

21.07.2011

Writers in Residence Scheme, position of payment, cause for delay; True copy of his poetries for Anthology of Modern Indian Poetry (Rajasthani); Copy of the his letter written to Sri Nand Bhardwaj, Editor; According to Akademi, Sri Nand Bhardwaj is a poet or fiction writer?

Reply sent on

2 September 2011.

RTI-Ministry

Sri Subodh Jain

B-282, MIG Flats

East of Loni Road

Delhi-110093

27.07.2011

Funds released to the North East states like Assam, Meghalaya, Nagaland, Tripura, Mezoram, Arunachal Pradesh & Sikkim.

Reply sent on

8 August 2011.