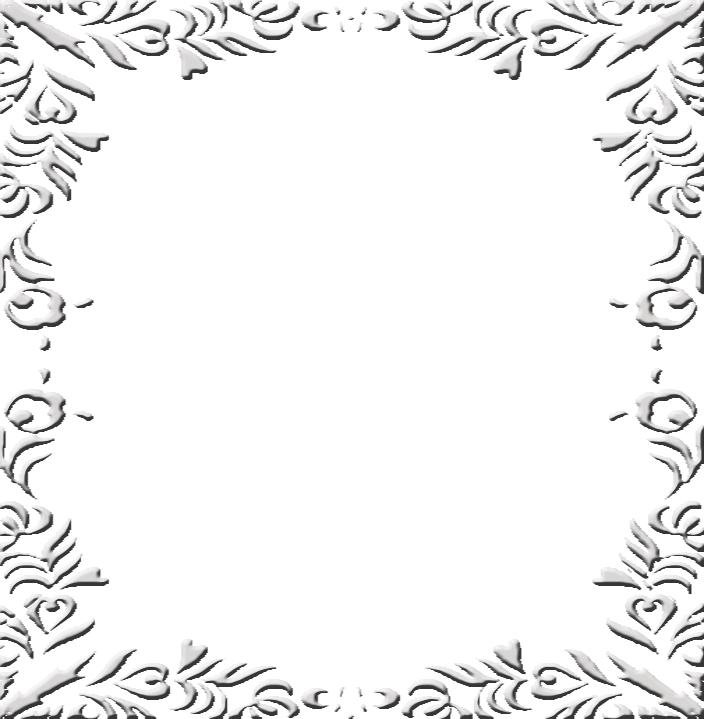 Details of monthly receipts and disposal of RTI applications
in the month of June 2011
last updated on : 26 November 2011
File No.

Name and Address of RTI Applicants

Date of Application received

Information sought

Remarks

RTI-118

Sri Rohtas

through Sri V.T. Joseph

Under Secretary

Ministry of Culture

A-4, Rajya Sabha Awas, INA Colony, New Delhi

21.06.2011

Whether approval/ concurrence for grant of revised pay scale was sought for implementation of recommendations of sixth pay commission; what is the scale of pay of Warden?

Reply sent on 24 June 2011 to Sri Rohtas, copy to Sri V.T. Joseph

RTI-119

Sri Darshan Singh

7/11 (2nd Floor)

East Patel Nagar

New Delhi-110008

24.06.2011

Reg. audited statement and annual reports of the Sahitya Akademi

Annural report duly audited by AGCR for the year 2009-10 sent on 4 July 2011.